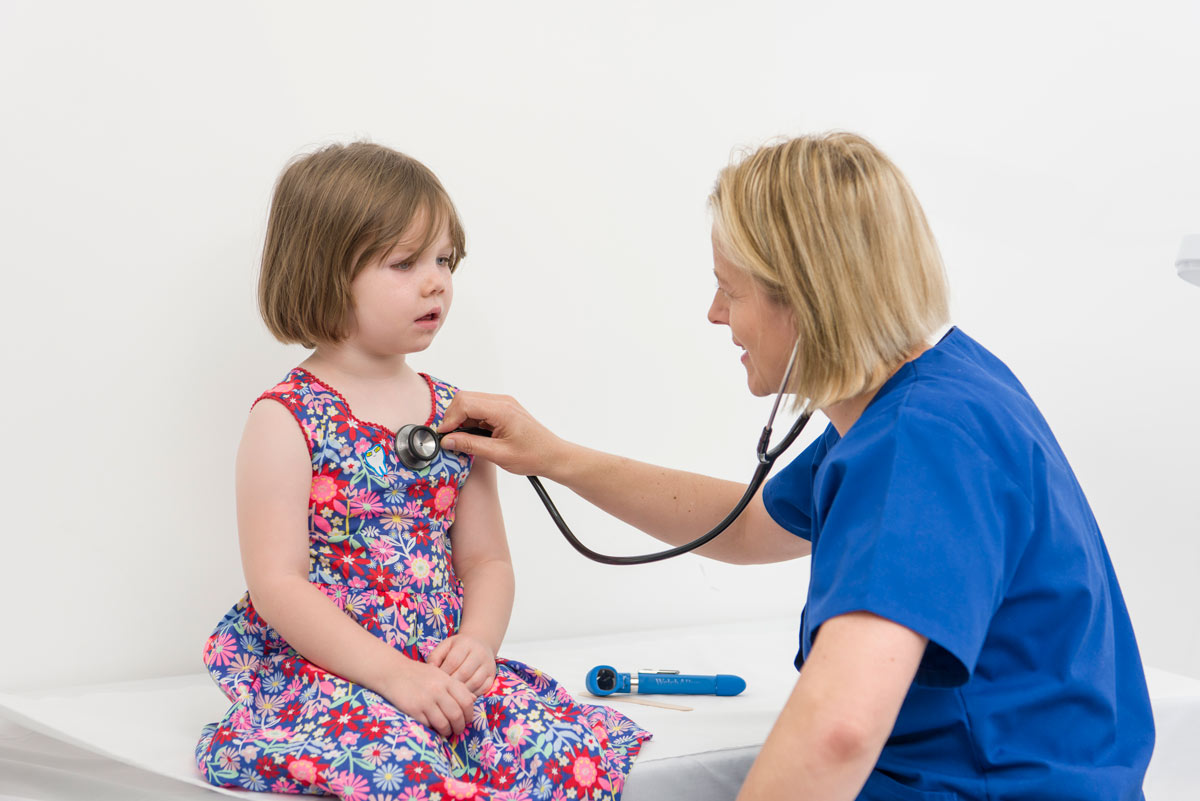 Welcome to Medident
When it comes to you and your family's health and well being, you want the best care, using the most effective treatment and up to date information.
For over 40 years Medident has been committed to providing excellent care, delivered by highly qualified and dedicated medical practitioners, to the Muscat community.
Our services include medical, orthodontic/paediatric dentistry and physiotherapy.